© 2014 T-Gal's Photo-Shop. All Rights Reserved for Photography & Design.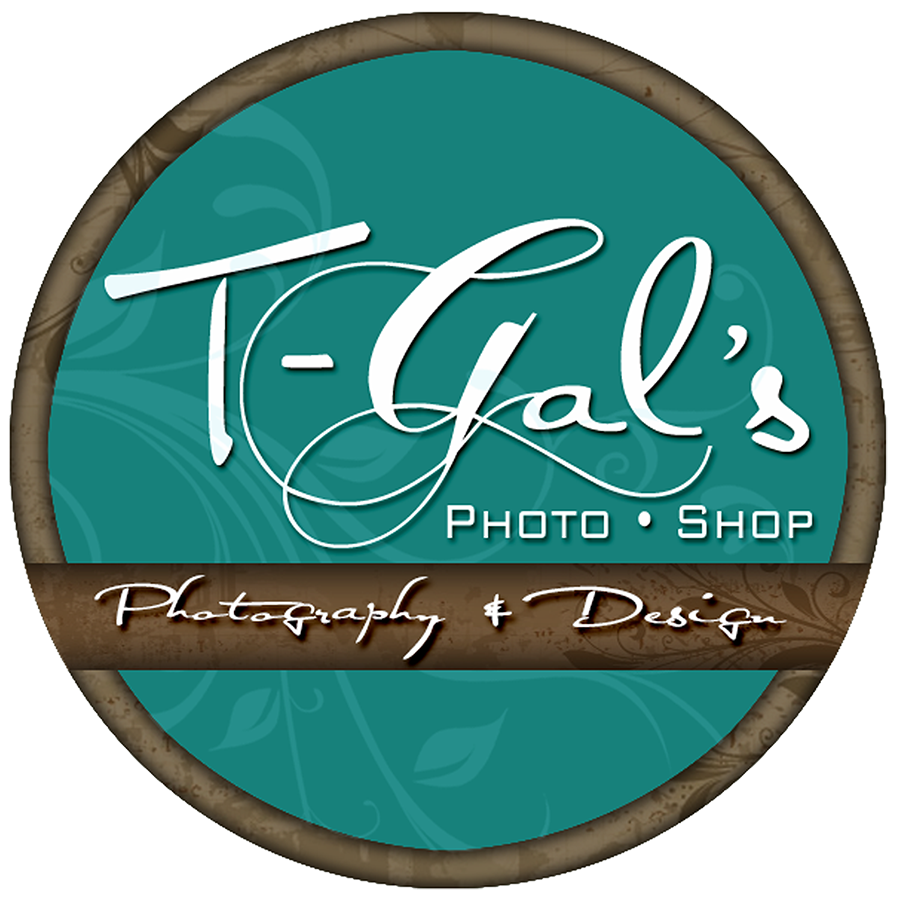 Families & Children...
Cherished memories.
T-Gal's Photo-Shop
​loves to photograph
families and children.
​We offer our lovely acreage
and ​surrounding locations
​for family portraits.
​We are also equipped to
​photograph on-location.
​Call us at
​402-256-3140
and we'll ​discuss the
​best locations
​and times for your
family​ portrait session.​