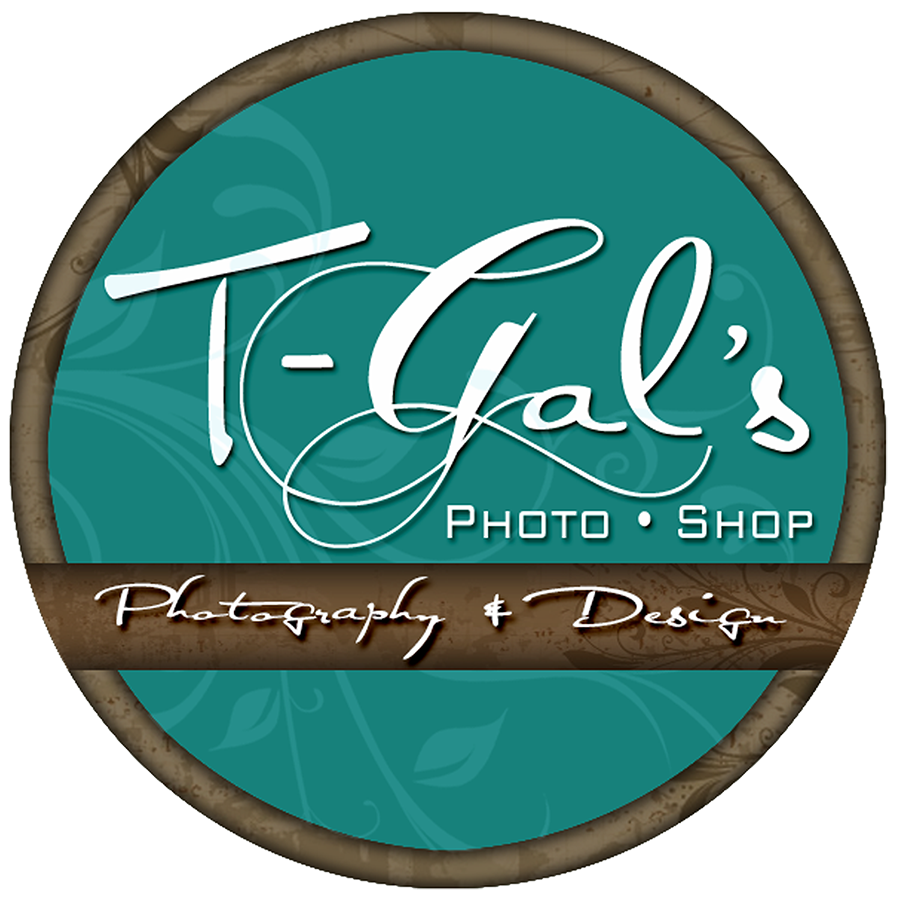 Senior
​Info
Important Information....please read!
THE PROCESS
1. Book your session appointment and pay your $50 Retainer to hold the session time.


Your session cannot be "penciled in" until the retainer is paid.
First come basis. We will do a FREE pre-consultation and send you a PRE-Session Questionnaire to fill out and send back. This is to help us plan your session to each unique personality and the senior's interests.

​​
2. Please be on time for your session with all clothing choices and props.


Bring more outfits than you will need and we will compliment with our backgrounds. Thank you for respecting our time.

​​
THE INVESTMENT SESSION
1. WE NO LONGER TAKE PHONE OR EMAIL ORDERS.


An appointment must be made, Monday-Friday, 9am-5 pm. IF you need an evening we will consider an evening appointment at 7pm depending on our family schedule.
We do appointments so we can help you with your investment and answer any questions you may have. This speeds up the process! AND we want to make sure you are informed of all our products we offer so you get the best for your money.​

​​
2. Schedule your appointment for 2-3 weeks after your session to pick up your PROOF BOOK, VIEW YOUR SLIDESHOW TO MUSIC AND SCHEDULE YOUR INVESTMENT APPOINTMENT.


There is a $100 deposit required when picking up your proof book. Your proofs will be on loan for 2 weeks only and your deposit credited on your order when it is placed 2-3 weeks after your session. If you cannot place your order in that time frame, please return the proof book and schedule an investment session for a later date. Your deposit will still be credited to your investment. Remember special pricing is valid 30 days from the date you pick up your proofs.​​
​You will leave with a proof book and order workbook that you will bring to your investment appointment.


OR​

Order from our screen without a proof book 2 weeks after your session and get a FREE BANNER for your graduation.​


All prices are discounted for 30 days from the date you pick up your proof book!​
3. 50% of your investment needs to be paid before it is started on in the ordering process.
Custom designed products and collages etc...need to be ordered and 50% paid before we start the designing process. We will NOT work up a proof to view until these guidelines are met.​ We will provide you with 2 FREE proofs of your designed product. Additional proofs are $45 each.​
A payment plan can be arranged for you. All balances need to be paid in full before delivery of ANY products.
4. Print orders will be ready in 2-4 weeks!


Please note that custom designed products may take 6-8 weeks. This includes: Graduation cards, Multi-Image Blocks, Cubes...anything we custom design for you!
Please refer to "What to Wear for Girls" and "What to Wear for Boys" for additional information on
getting ready for your BIG day!​
***Note about Yearbook and composites, publication prints etc...


Please note we will email ONE Yearbook and ONE Composite FREE of Charge. All other publication emailings will be an additional $10 per email. It can take 15-30 minutes to complete the process of emailing different images to different emails.
RUSH charges beyond our set deadlines for these emailed images and Graduation Card deadlines is $75.​​
***Retouching


Please note we will provide you with ONE RETOUCHED IMAGE in your previews. We have decided to speed up our
process by getting your previews to you in 2-3 weeks after your session. Additional retouching will be available for your
final prints and product order per image and fees are based on the amount of retouching that is needed.
We want you to have the BEST experience possible and this is the fastest way to provide you with your previews.​​​